'Promises' is a chance to rediscover the thought-provoking illustrations of Yuval Robichek.
Ninety-six pages of drawings speak louder than words.
Surreal romantic illustrations, selected from the past years.
Hardcover, signed limited edition of 300 copies.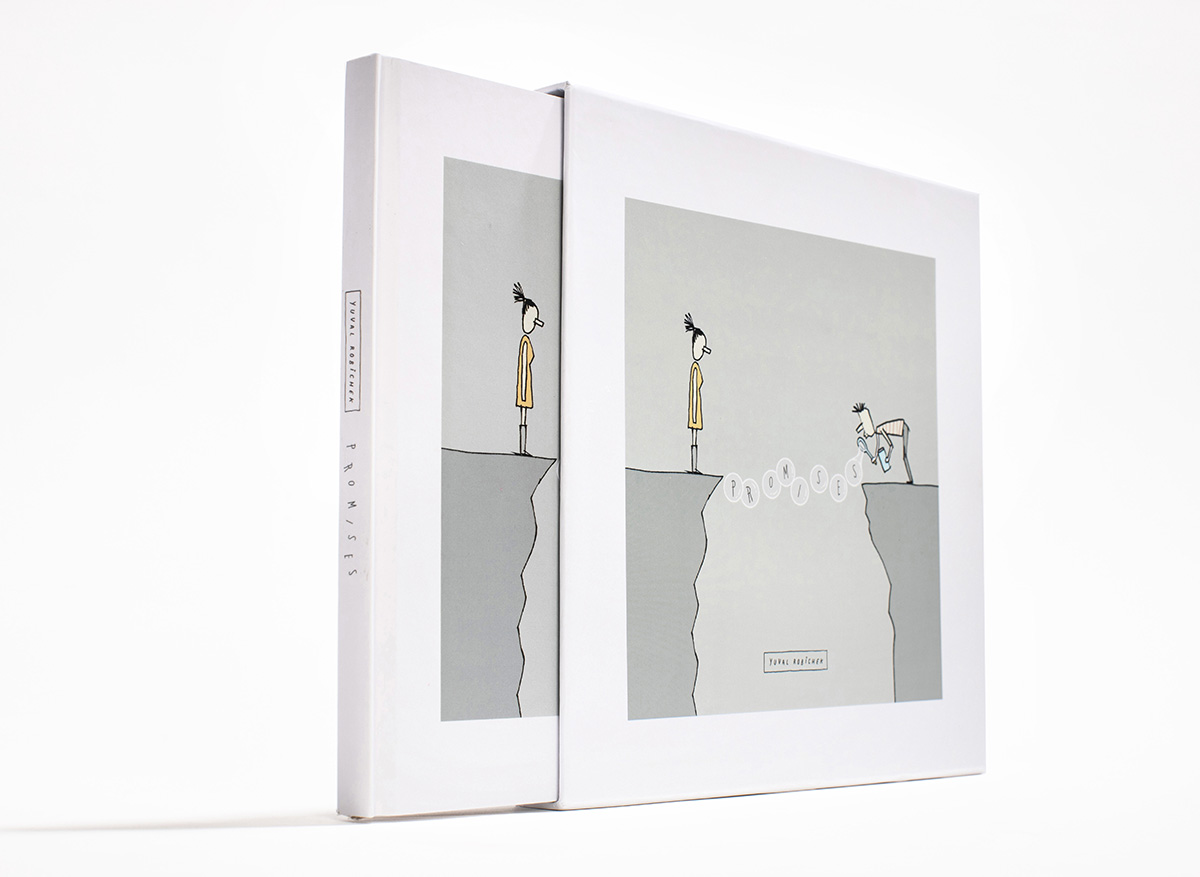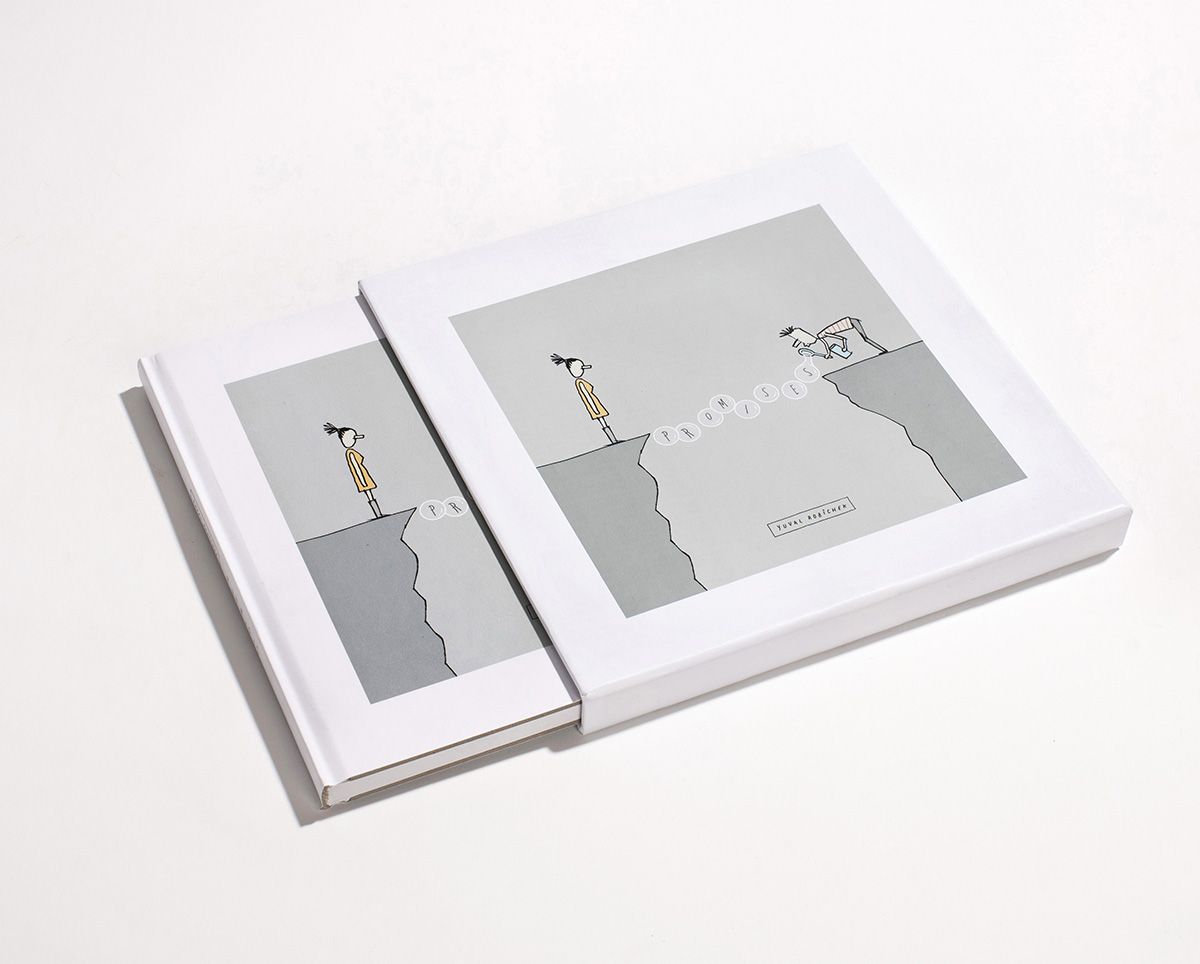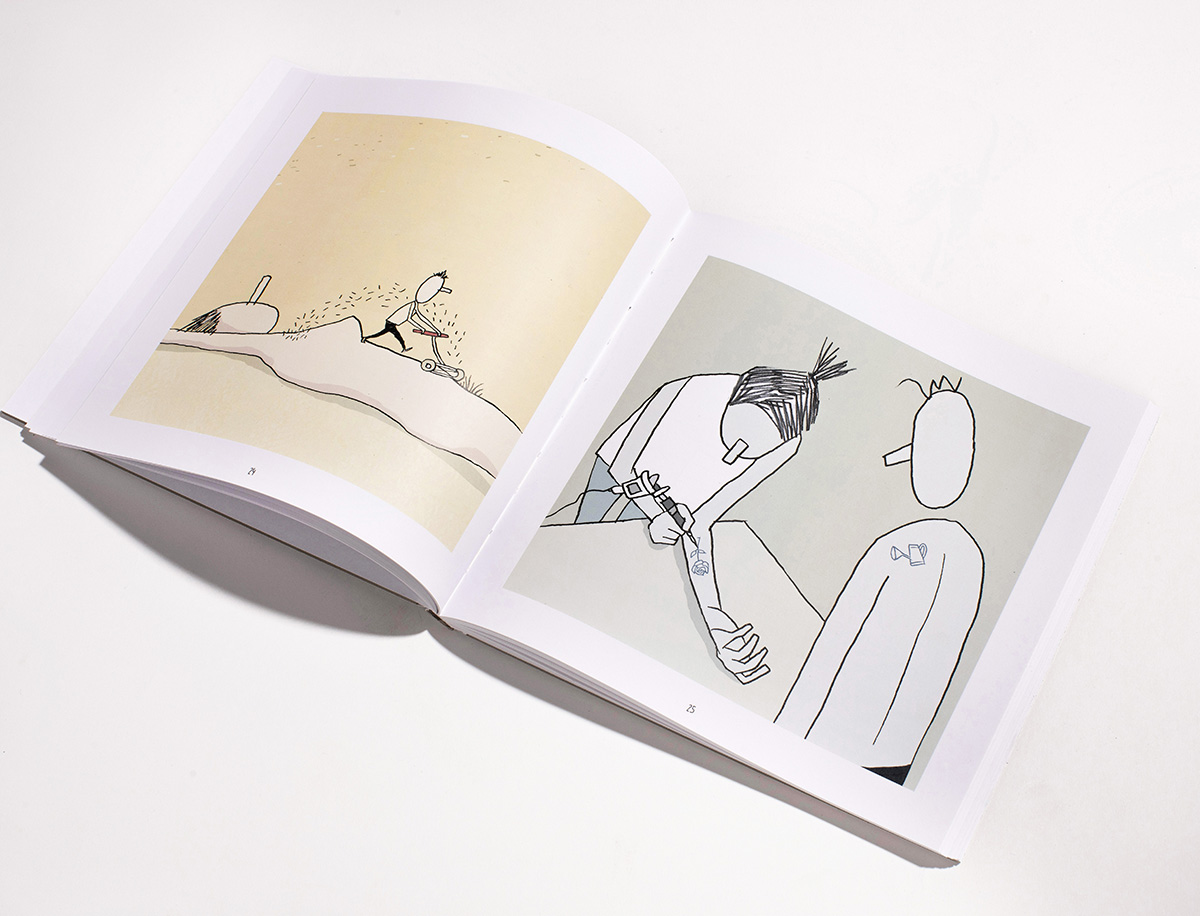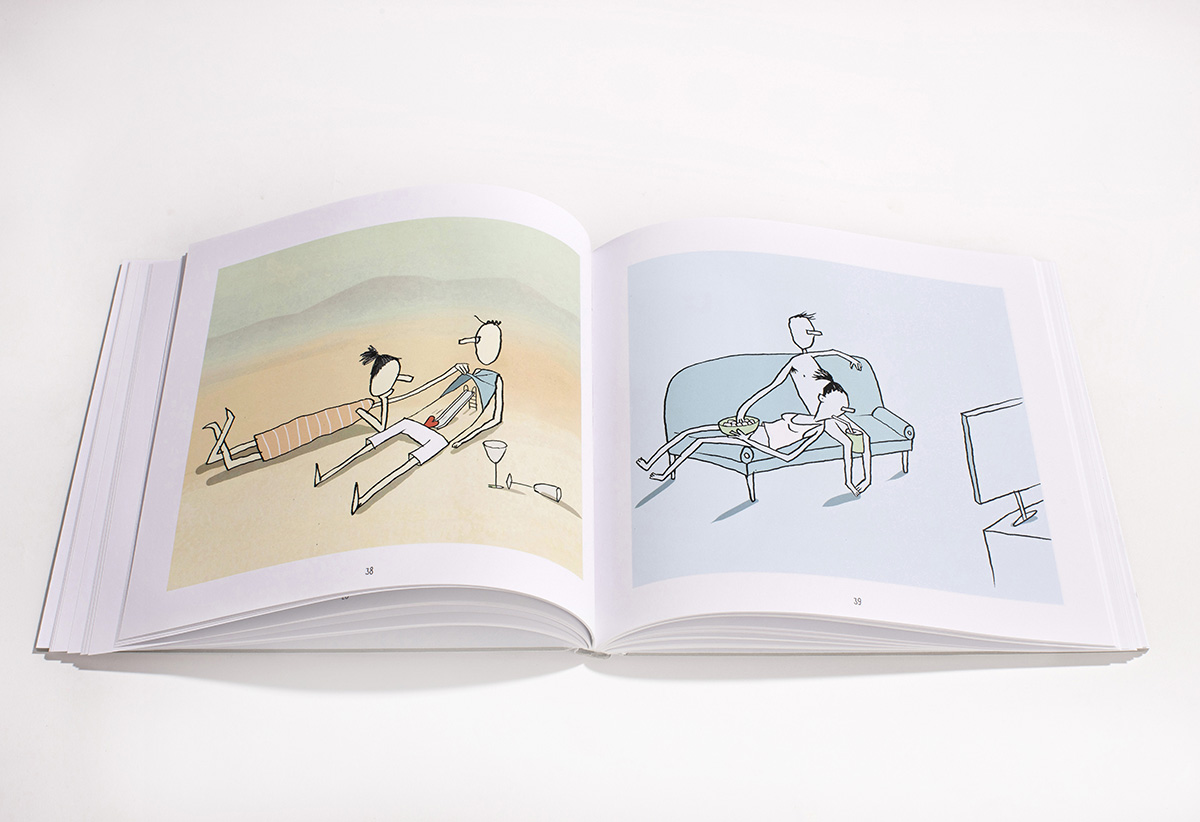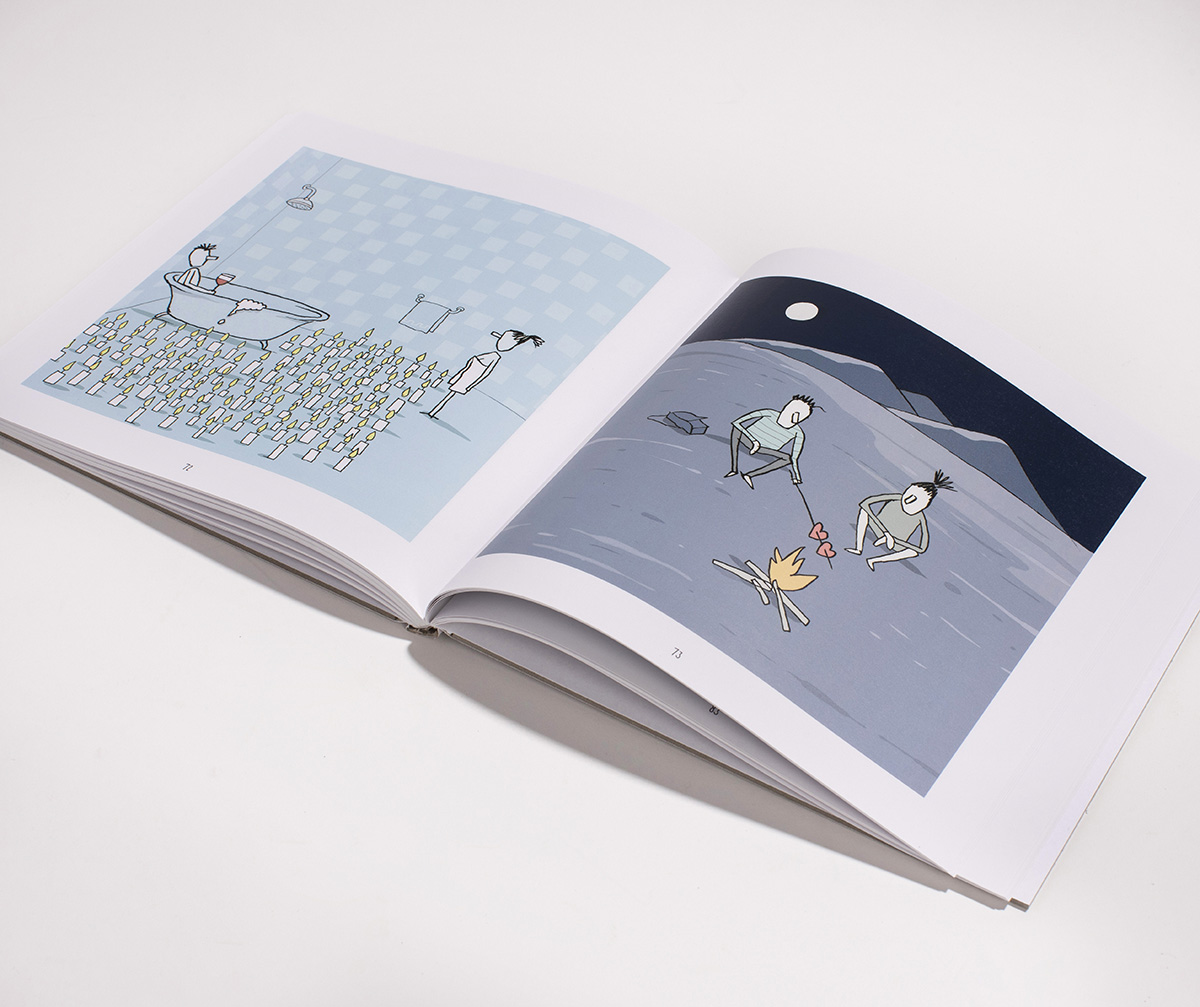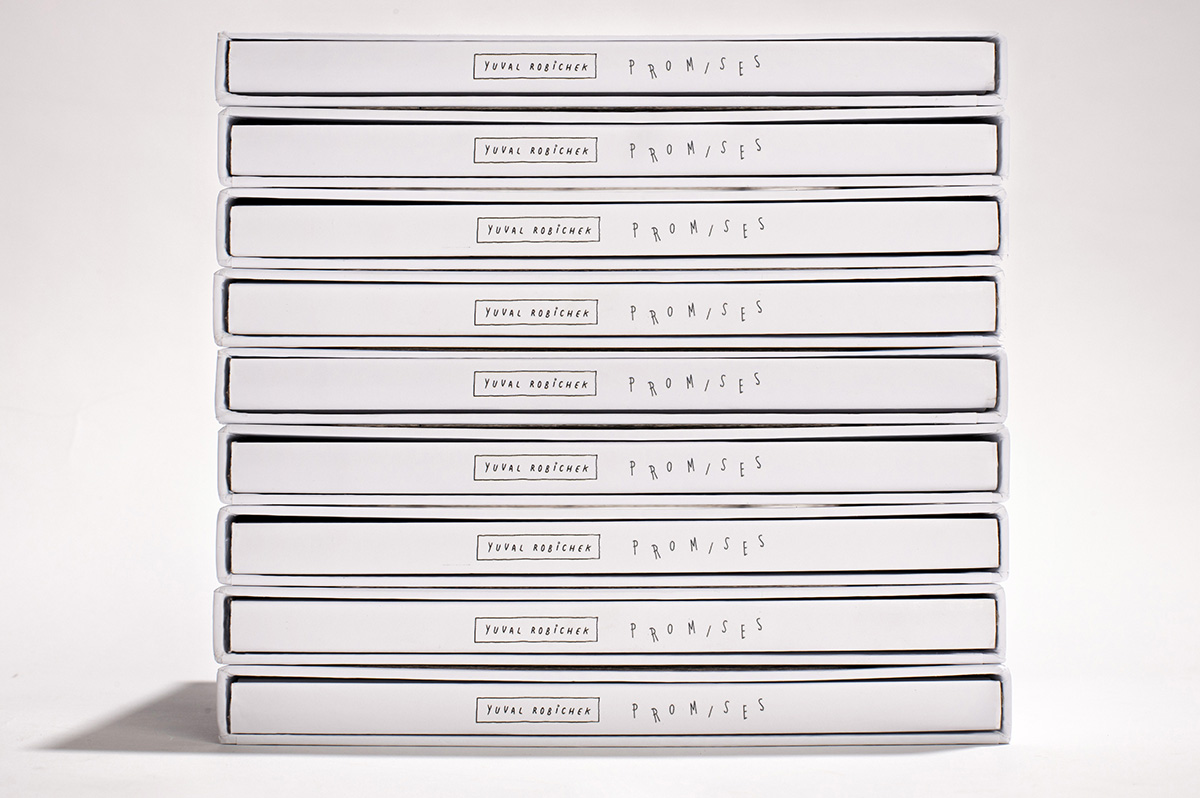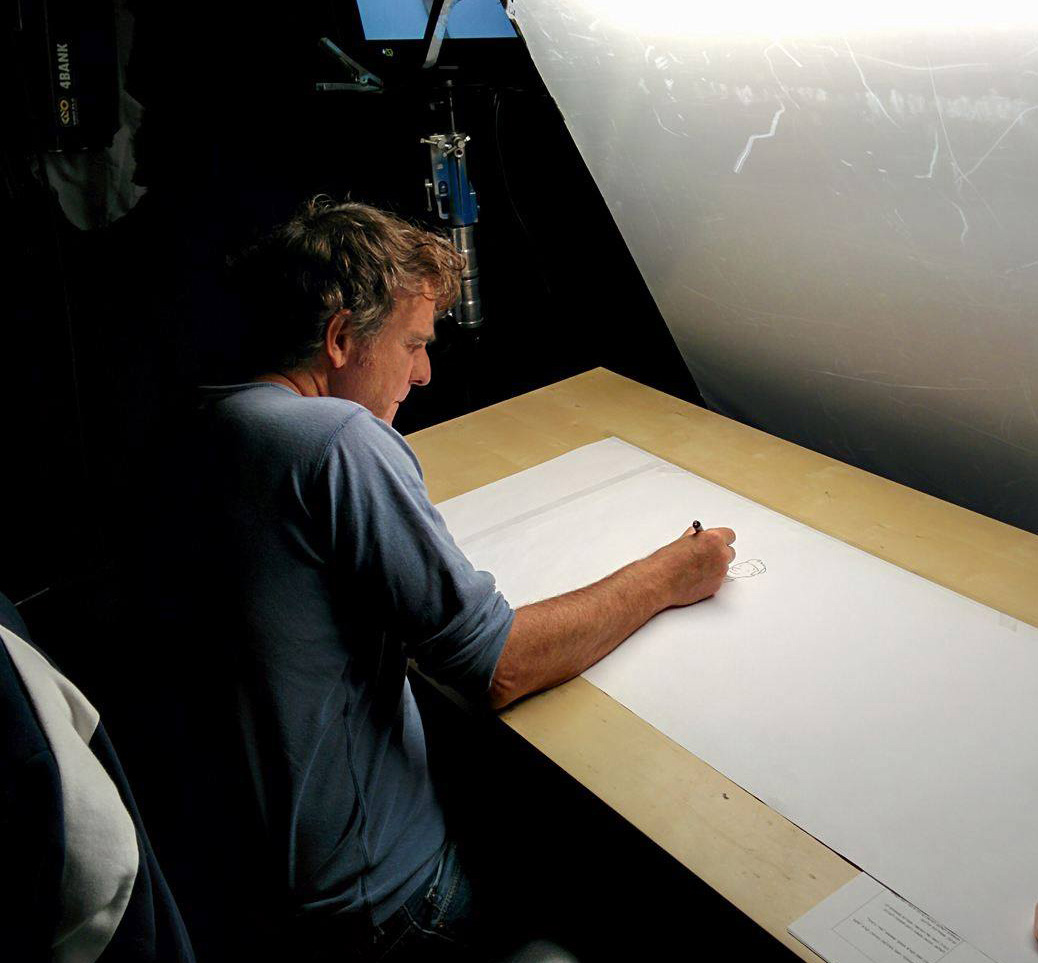 Limited Edition
300 copies first edition. Signed by Yuval Robichek.
Hard Cover
96 Pages 650 Grams 23 x 23 cm
Yuval Robichek
Yuval Robichek, a Tel Aviv based artist, creates illustrations for magazines, books, murals, fashion and TV projects. He studied "Humor in Arts" at the School of Visual Arts, New York. His work has been exhibited in Tel Aviv and Brussels, and has been published in publications such as Forbes, VICE and Time Out amongst others.